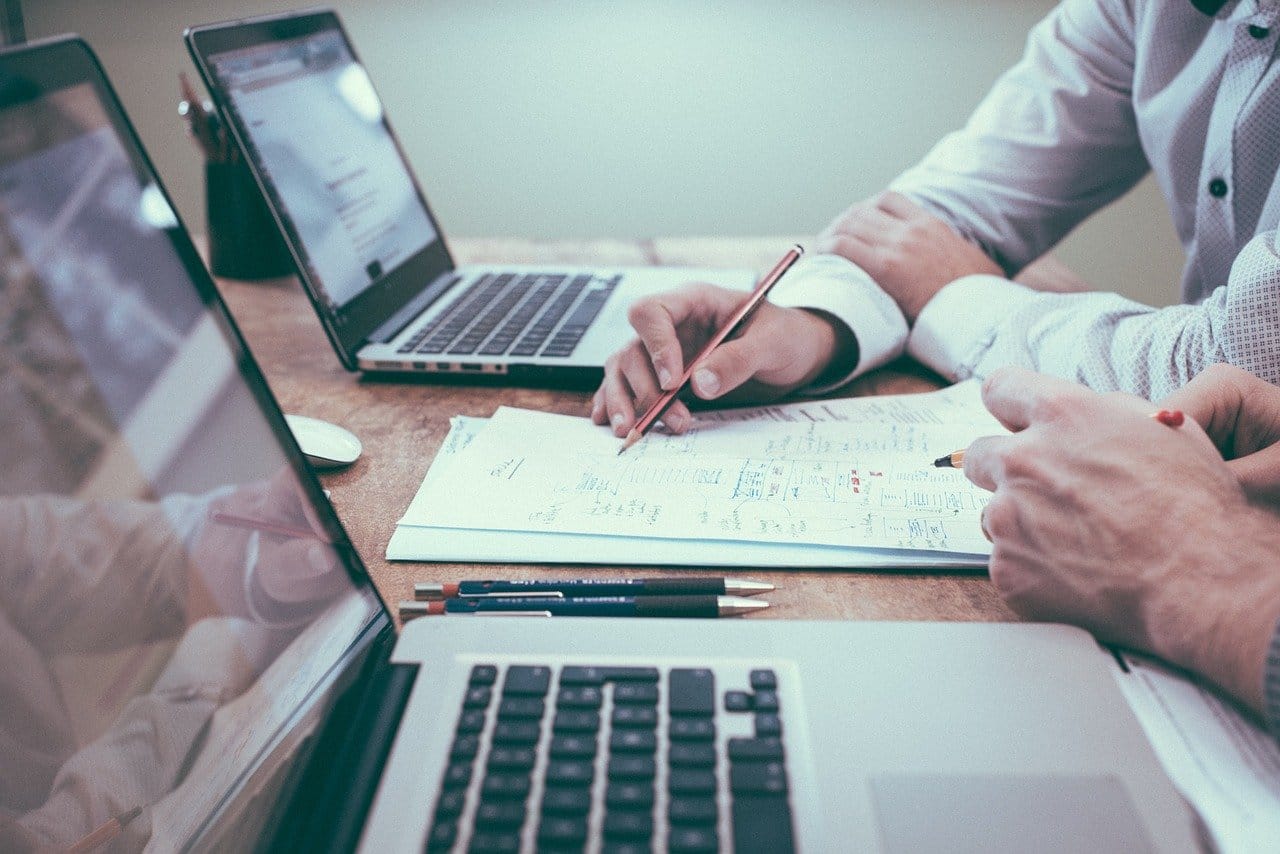 Interpretation and Implementation of RDC 16
The RDC 16: 2013 Qualification in Interpretation and Implementation aims to enable professionals to understand and apply the requirements established by ANVISA for Good Manufacturing Practices and Control of Medical Products, within the scope of activities of the organization - Manufacturing, Importing and / or Distribution of Medical Products.
Methodology
Exposition and discussion of content, accompanied by exercises for assimilation of concepts and contextualization of regulatory requirements in the organization, through the development and analysis of Case Studies.
Content
Regulatory Context
Structure of the National Health Surveillance System: competencies of ANVISA and State and Municipal Surveillance
Requirements for Business Operation and Product Registration
Applicable Legal and Regulatory Framework Review - Relationship with ISO 13485
Requirements RDC 16/2013 ANVISA - Good Manufacturing Practice - Medical Products
General Provisions
General Quality System Requirements
Quality Documents and Records
Project Control and Master Product Registration
Process and Production Controls
Handling, Storage, Distribution and Traceability
Corrective and Preventive Actions
Installation and Technical Assistance
Statistics Techniques
ANVISA Best Practice Certification Process
Types of Certifications and Implications
ANVISA Certification Schedules and Deadlines
Interested in our Services? Contact us!
Quick Access
Know our services