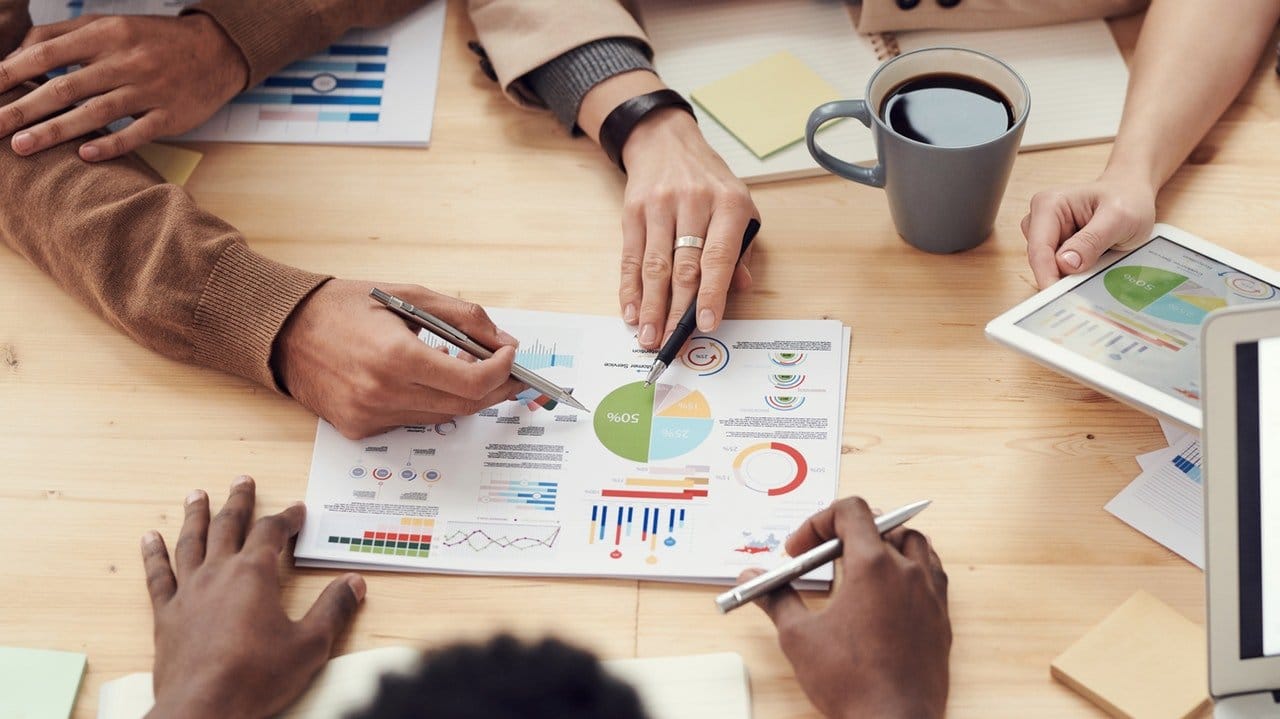 Medical Product Regularization Consulting
ADAX Consulting provides guidance on regulatory strategy definition and prepares dossiers for the regularization of products in various phases of health product life cycle, from Pre-market on, with the purpose of initial product registration. We also provide these services for Processes Changes and Renewals.
Additionally, we offer expertise for auditing activities for already regularized product processes, through review and organization of dossiers, as well as verification of application of approved information to the regulatory agents with the organization's operations. This activity may lead to the redesign of the Regulatory Strategy for product regularization, in accordance with possible changes in legislation since the initial approval of marketing by regulatory agencies.
Interested in our Services? Contact us!
Quick Access
Know our services