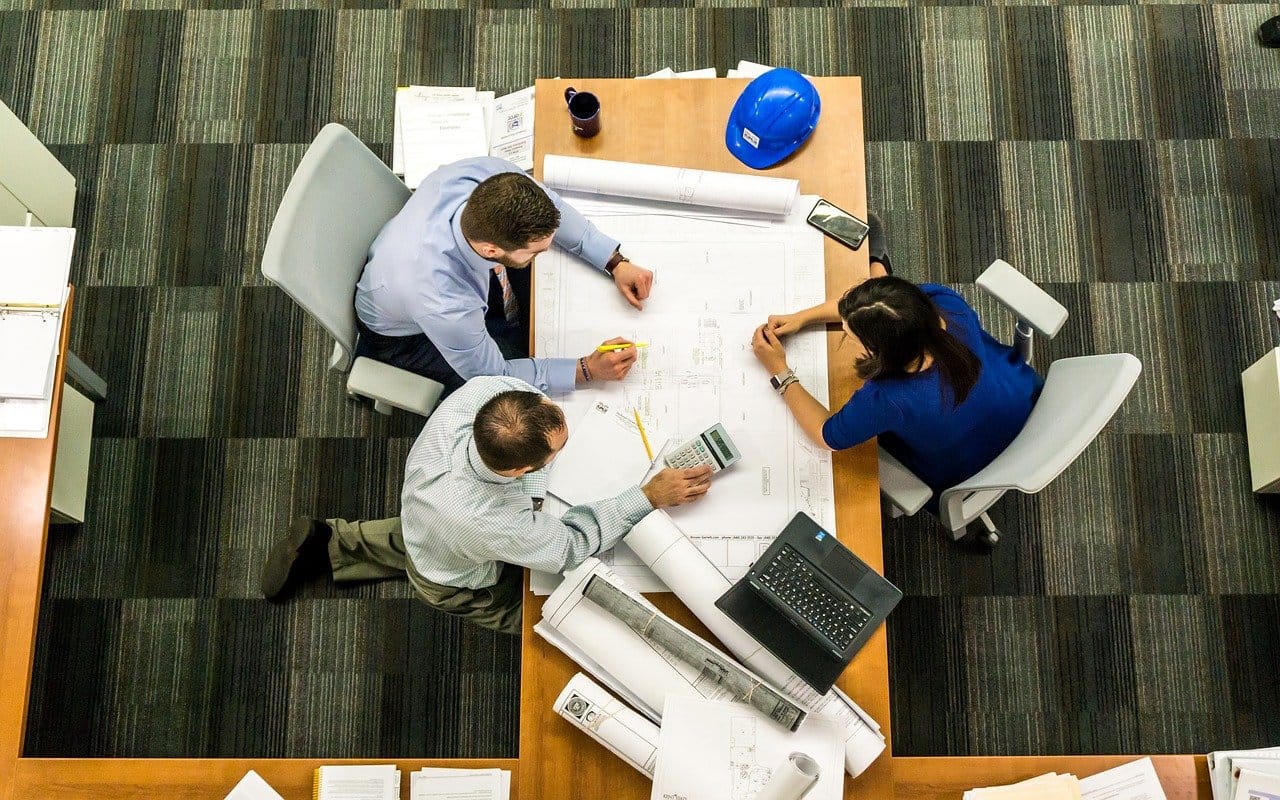 Internal Auditor Training
Management Systems is carried out through a differential methodology, based on exposure and content discussion, accompanied by exercises for concept assimilation - including the development and analysis of Case Studies in Audits, as well as conducting the contextualization of normative requirements focusing on evidence gathering and establishing audit trails.
ADAX Consulting has Quality Leading Auditors trained by IRCA - International Register of Certified Auditors, fully qualified to train Internal Auditors based on ISO 13485: 2016 and ISO 9001: 2015 standards, as well as Good Manufacturing Practices. and Medical Device Control - ANVISA RDC 16: 2013. The training is offered in 8, 16 and 24 Hours modules - in accordance to the organization's standards of interest, meeting the guidelines of ISO 19011 - International Standard for Planning, Conducting and Reporting on Quality Management Systems.
Interested in our Services? Contact us!
Quick Access
Know our services