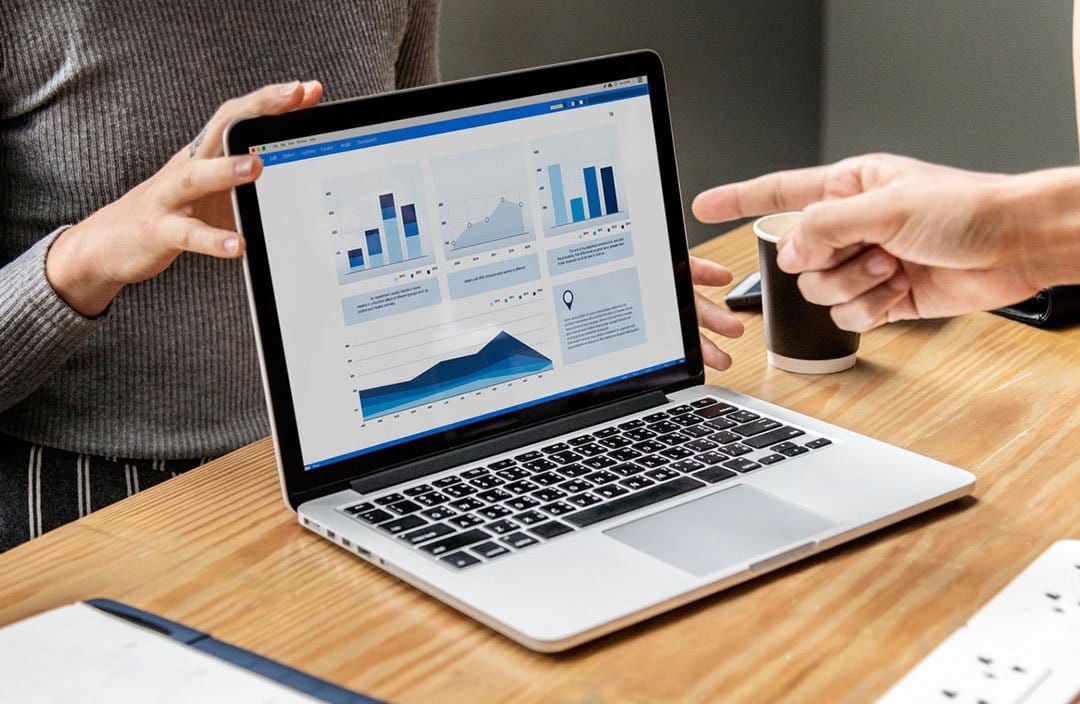 Interpretation and Implementation of ISO 13485
The ISO 13485 Interpretation and Implementation qualification aims to enable professionals to understand and apply the requirements established by the International Quality Management System standard for organizations in the most diverse stages of the Design, Production and Supply of Health Products, with focus on establishing a management approach that pursues product safety and effectiveness by adopting a risk-based approach to the organization's activities and processes.
Methodology
Exposition and discussion of content, accompanied by exercises for assimilation of concepts and contextualization of regulatory requirements in the organization, through the development and analysis of Case Studies.
Hours: 16 Hours
Content
Fundamentals and Vocabulary of Quality Management Systems
The logic and objectives of Quality Management Systems
The 7 Principles of Quality
Definitions applicable to a Quality Management System
Organization roles, regulatory agents and Quality Management System
Quality Management System - ISO 9001: 2015
Introduction, Purpose, Definitions, Applicability, Scope and Exclusions
Quality Management System Requirements
Top Management Accountability Requirements
Resource Management Requirements
Requirements for Product Planning, Design and Realization
Process and Product Measurement, Analysis, and Improvement Requirements
Planning and Conducting a Quality Management System
Interface between Quality Management System and product regularization
Interested in our Services? Contact us!
Quick Access
Know our services